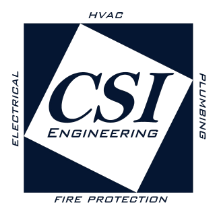 Our High Standards
CSI Engineering is an MEP/FP (mechanical, electrical, plumbing, fire protection) engineering design firm in Portsmouth, New Hampshire. Since 1996, we have provided exceptional service to our clients in New England and beyond, helping them achieve their design goals. Our firm's previous design work includes redesigning and improving structures throughout New Hampshire, Massachusetts, Maine, Connecticut, Rhode Island, and Vermont. CSI Engineering's capabilities also extend to the rest of the United States and even internationally. Regardless of the location, our firm is dedicated and ready to assist. Our firm's three principal engineers serve client needs directly, providing expertise backed by decades of experience.
We lend our services to industries and projects both big and small. We often serve government bodies, architects and school districts, and we work to continually expand our practice by lending our expertise to plan, draft and redesign essential building systems. With every client, we want to do more than design — we strive to establish lasting personal relationships, getting to know each client's individual needs so we can serve them better.
With every design, we strive for timeliness while keeping plans within budget and buildable in the real world. Our MEP engineering firm has industry certifications and maintains membership in multiple national engineering organizations, allowing us to serve clients with superior industry knowledge to suit even the most complex projects. With our MEP design services, we'll create efficient and cutting-edge systems for your business. Whether that means renovating existing plans or starting from scratch, we'll make it work for you.
Accreditations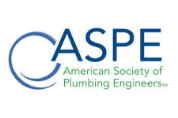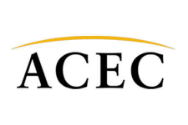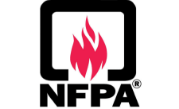 Client Testimonials
"It is always a pleasure working with CSI Engineering! They have a great team and over the years, I have developed a great professional relationship with them. They deliver on time and never miss a deadline. I would highly recommend them."
– Simon Macalister
|
True Bright Electric LLC
"We continually turn to CSI Engineering as a partner who fully understands and commits to the goal to creatively design new, efficient and reliable systems within historic structures. Their work demonstrates a respect for the integrity of historic space and fabric, while delivering safety, comfort, and convenience to landmark buildings."
– Doug Manley
|
AIA, LEED AP
"I wanted to take a moment to thank you on for the timely, detailed, and accurate work CSI Engineering has performed over the past 4+ years that I have been working with you on behalf of my client, a regional bank. Specifically, I would like to call out the many medium-to-large scale projects at the client's largest building (150k+ sf)…
– J. Mower
"Thank you for putting out quality work people notice and I certainly appreciate it. Keep up the good work!"
"I just ran across the Bostica Lynn Cultivation project that your firm helped design. After many in years in the business I am truly impressed by the level of detail on your dwgs. Its very refreshing to see someone cares and not just copy and paste."
"John is perfect in our book and doesn't miss a thing, even when he does."
|
KS Partners
"No matter the size or complexity of the project their skilled group of engineers are some of the most responsive, competent, and friendly consultants we work with in our field. It's always a pleasure working with the CSI Engineering team and are always eager for the next project we get to collaborate with them on because we know we can…
– McHENRY
|
ARCHITECTURE
View All Testimonials
Unrivaled Engineering & Design Expertise
The construction background of our principals provides a unique perspective in the industry unlike any other engineering firm. The principals of the company are also working engineers and are involved in every project.
Meet Our Experts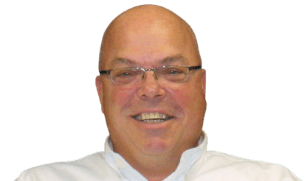 37
YEARS OF EXPERIENCE
John E. Cass
Principal and Founder
A graduate of Wentworth Institute of Technology (BSME, Mech Eng) John has over 37 years of experience in HVAC/Mechanical Engineering.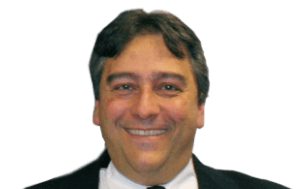 33
YEARS OF EXPERIENCE
Jim O'Brien
Principal, Chief Electrical Engineer
Wentworth Institute of Technology graduate (Master Electrician) with over 33 years of experience.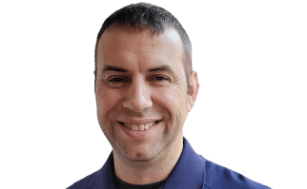 10
YEARS OF EXPERIENCE
Jason Churches
Principal, Mechanical Engineer
Graduated from the University of Massachusetts Lowell, BS, Mechanical Engineering Technology Professional Engineer licensed in ME, MA, NH. Mechanical Design Engineer with 10 years of mechanical design experience.